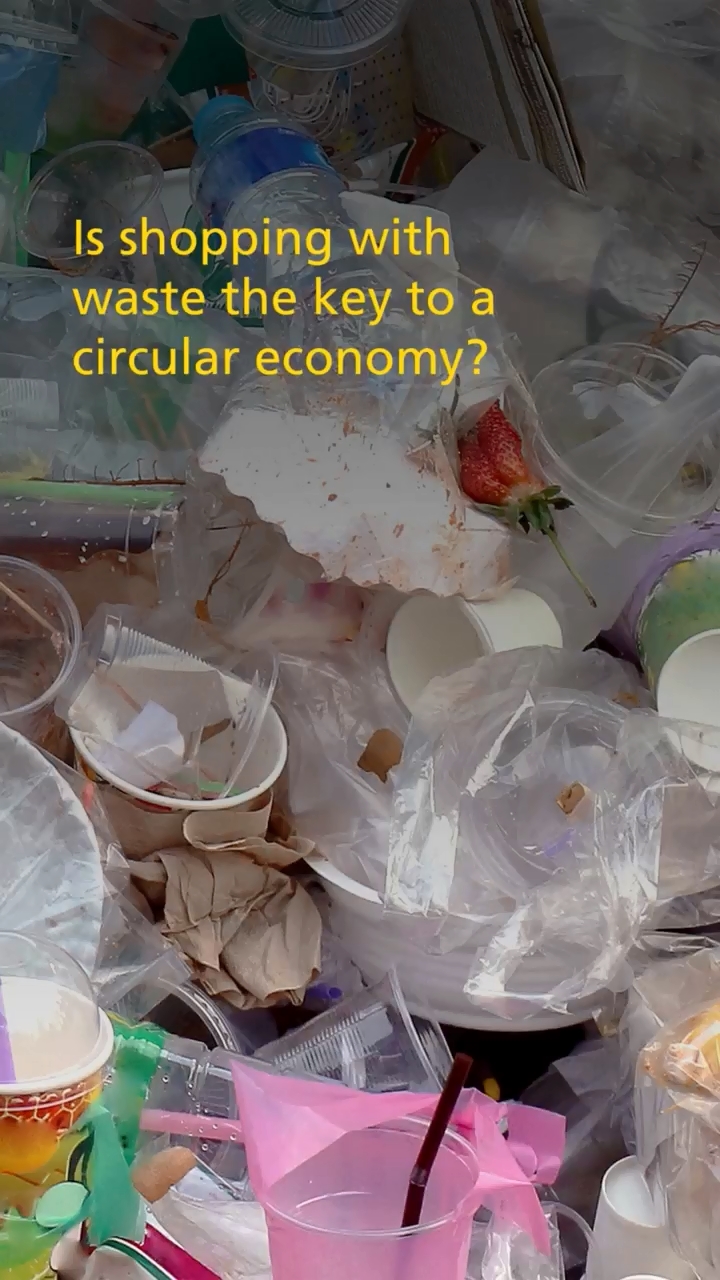 Out of the 267 tonnes of Thiruvanathapuram's municipal waste earmarked for recovery every day, 27 tonnes is rejected. The rejects are then disposed off in informal dumping grounds or water sources, causing pollution. 

Through interventions like 'Shop With Your Waste', a circular waste economy can be created. 

Households can exchange recyclable items at general stores in exchange for groceries. The store owner can then be incentivized to deposit clean, dry and recyclable waste at recycling facilities, thereby strengthening the recovery system. 

Furthermore, for better waste recovery management in Thiruvananthapuram and other Indian cities, we recommend:

♻ Establishing sorting, recovery and recycling facilities for better waste segregation and reduced leakages.
♻ Device revenue model for the operation of Material Recovery Facilities (MRFs) by strengthening EPR (Extended Producer Responsibility) programmes.
♻ Regular inventory or audit of MRFs/RRCs to track waste flows and map recovery percentages.
♻ Penalties for facilities that do not comply with the set rules.